Contact
DAS - IB GmbH / LFG - & Biogas - Technology / Expert en technologie du biogaz
DeponieAnlagenbauStachowitz GmbH, Amtsgericht Kiel HRB 5879 - Tax IdNo.: DE 218812158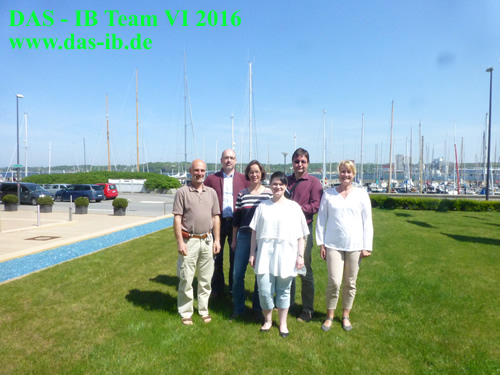 phone # 49 / 431 / 683814 and # 49 / 4347 / 80998 - 58 & - 59

fax # 49 / 431 / 2004137 and # 49 / 4347 / 80998 - 60

info@das-ib.de
www.das-ib.de
Wolfgang H. Stachowitz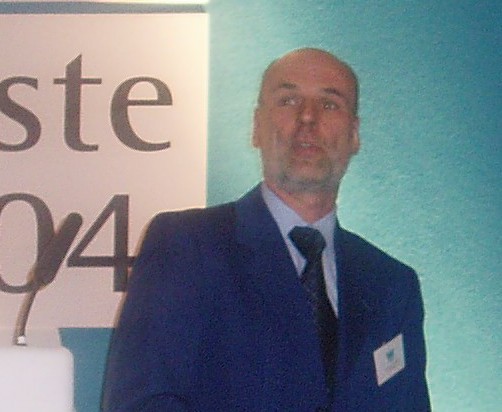 Geschäftsführer, Managing Director, Directeur
wolfgang.h.stachowitz@das-ib.de
mobile # 49 / 170 / 4037939
CV as pdf-file 85 kB to print
Nina Pingel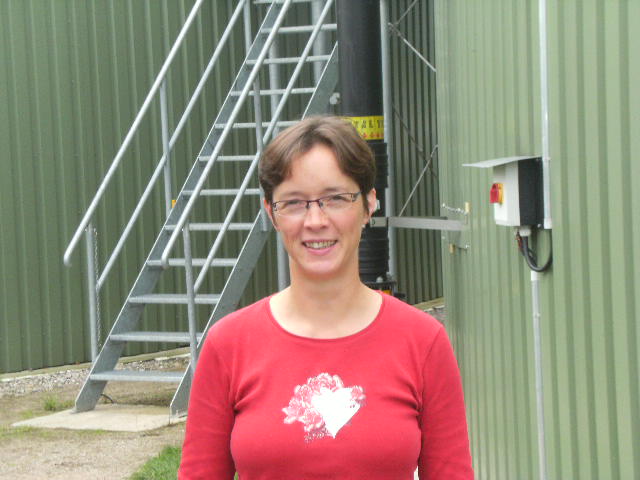 nina.pingel@das-ib.de
Project Engineer since June 2011
mobile # 49 / 170 / 4935120

Moritz Retzlaff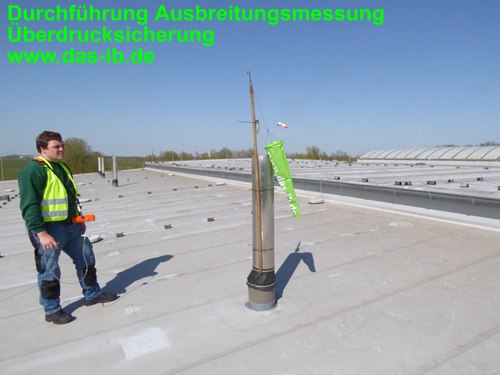 info@das-ib.de
student at work 2016 and from March 2021 on
mobile # 49 / 151 / 11308766

Munja T. Schulz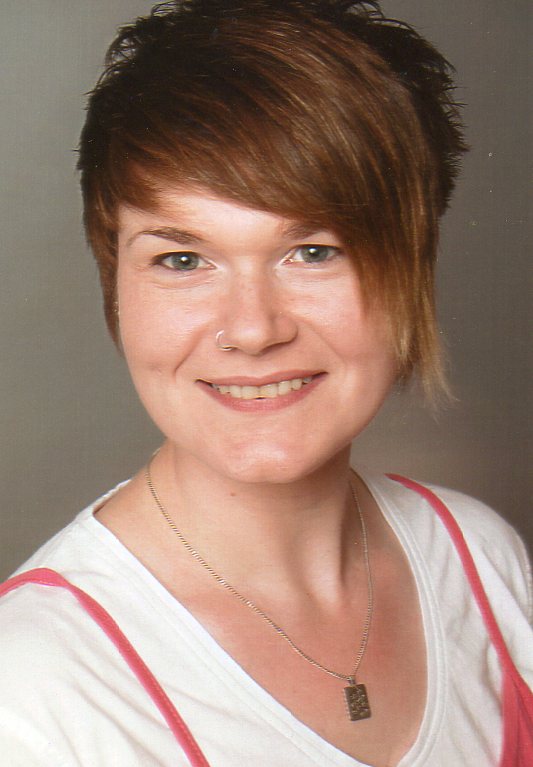 jack in the office and rental flare feed and measurement devices - since June 2015
munja.schulz@das-ib.de
Gábor Tibor Eörsi-Tóta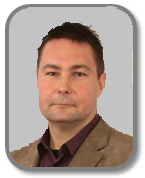 Project Engineer from February 2016 - August 2021
Juergen Dzikowski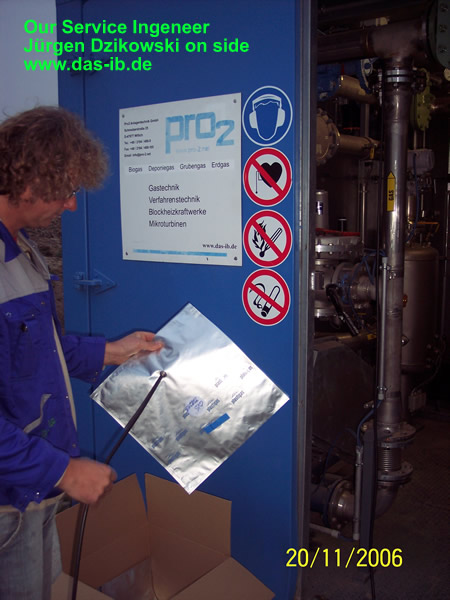 Service Engineer
juergen.dzikowski@das-ib.de
DeponieAnlagenbauStachowitz


LFG - & Biogas - Technology
Commercial office:
Flintbeker Str. 55
D 24113 Kiel


stock / workshop / storage and home of the mobile (rental) flare fleet & from 7. XI. 2017 on: Technical office:
Konrad - Zuse Ring 12, in D 24220 Flintbek by Kiel

Phone:
#49 / 4347 / 80998 - 58 and - 59
and
#49 / 431 / 683814

Fax:
#49 / 4347 / 80998 - 60 and
#49 / 431 / 2004137
email: info@das-ib.de
web: www.das-ib.de

Managing director: Wolfgang H. Stachowitz
Beate Dahl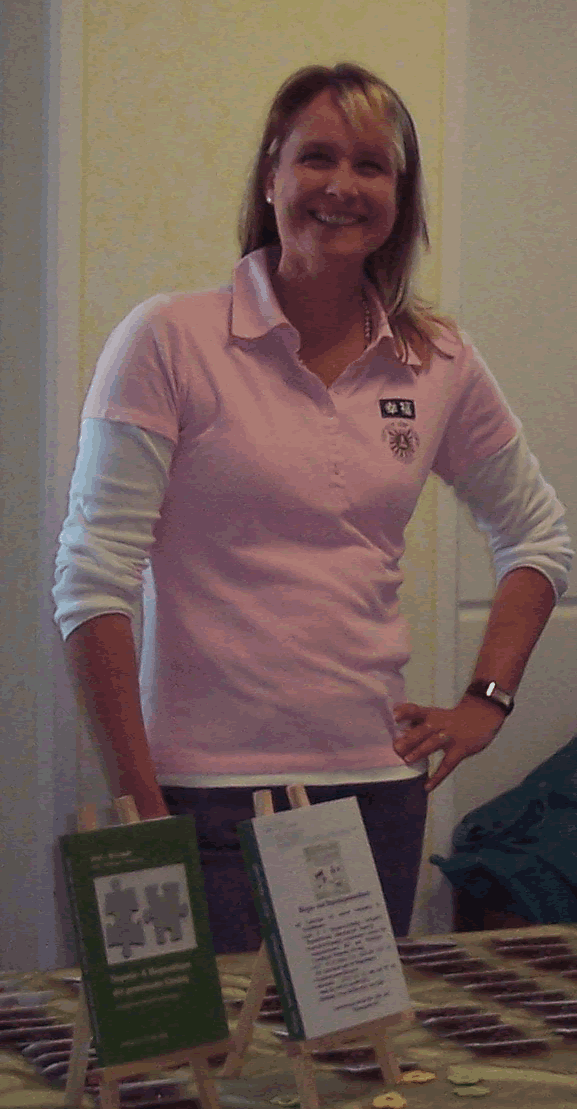 jack in the office and Conference & Schooling Manager from March 2007 - May 2019
beate.dahl@das-ib.de
mobile # 49 / 171 / 9516836

Jan Naeve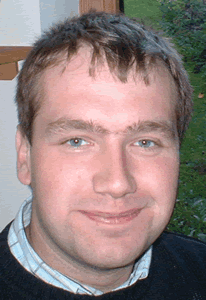 free lancer
Marcel Mattern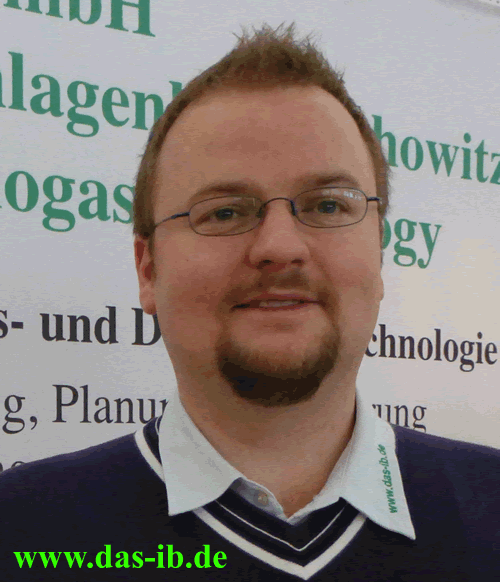 II 2012 - III 2016 Project Engineer
Rainer Hiemstra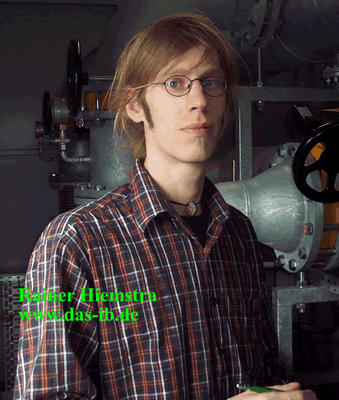 IX 2007 -VIII 2011
Project Engineer
Falko Ender

practitioner from May 2010 to August 2010

Christian Kusche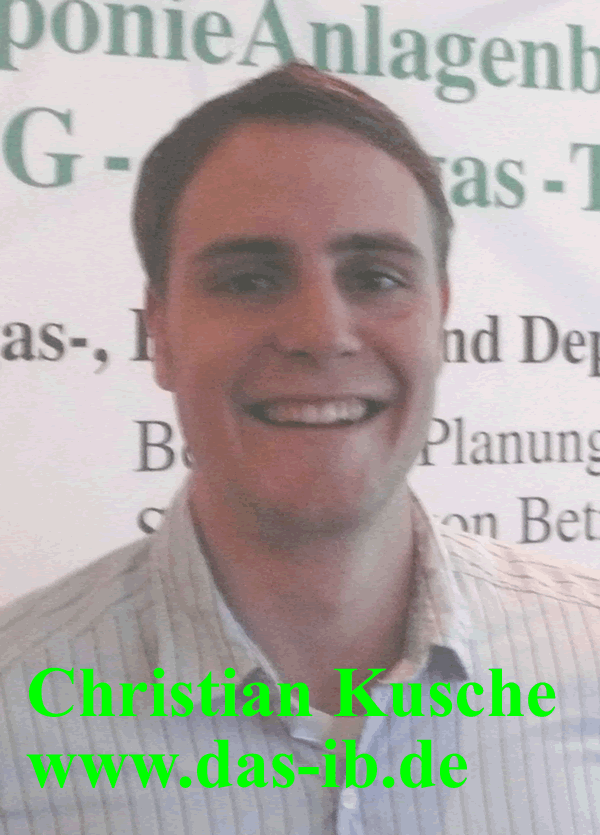 practitioner and graduated engineer from April 2008 to September 2008, January - March and June - August 2009
Gregor Entfellner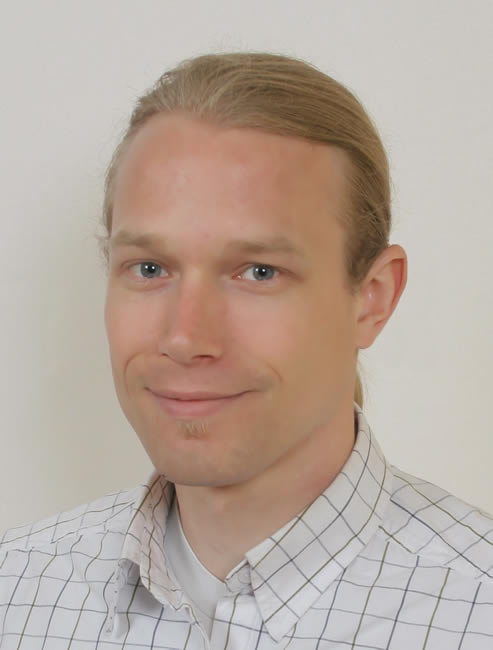 Project Engineer until Oct 2007 in Germany than Venecuella, South America

Akos Bereczky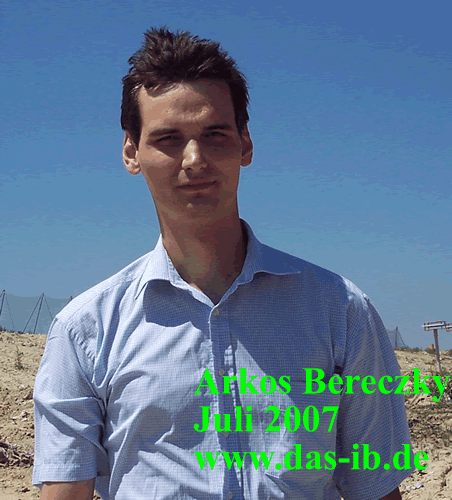 practitioner and graduated engineer from September 2007 to February 2008 - Hungrian

Anke Mirwald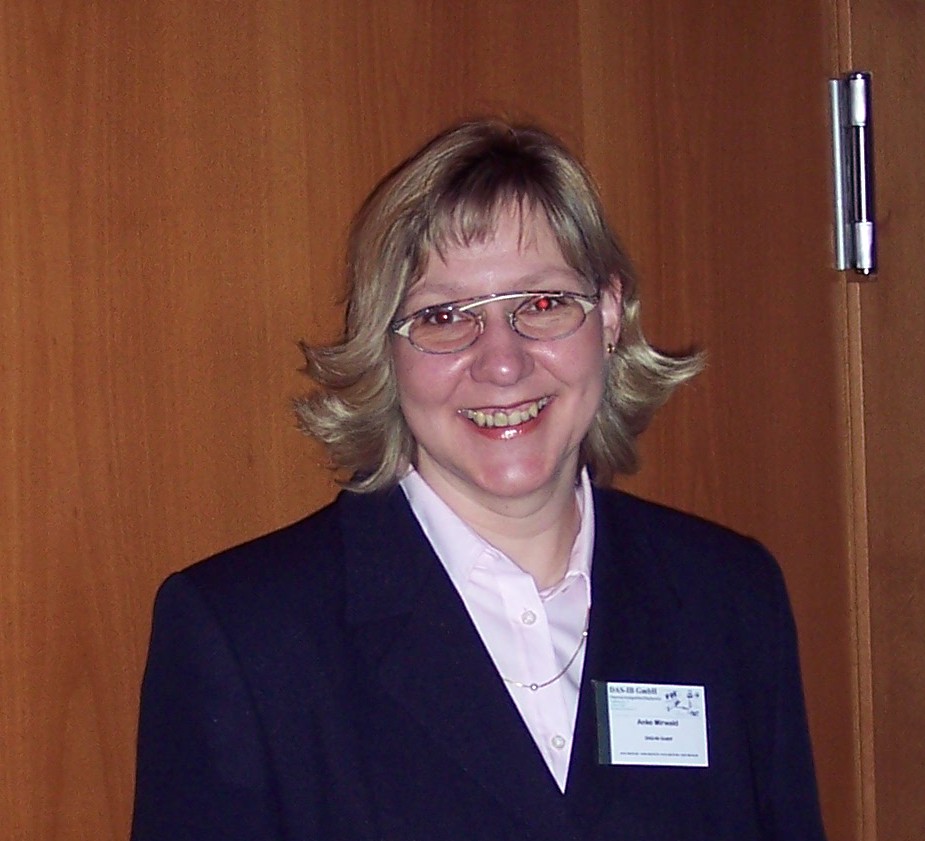 Conference & Schooling Manager
2003 until January 2007
Antje Schnapke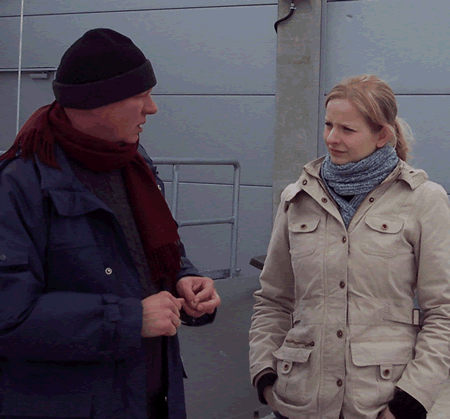 practitioner and graduated engineer 2006 - Thesis by DAS - IB GmbH

Tobias Dorenkamp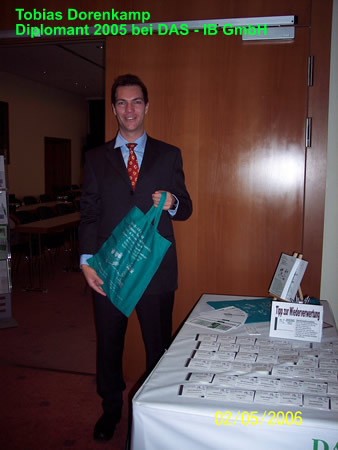 graduated engineer 2005 - Thesis by DAS - IB GmbH

Sebastian Meier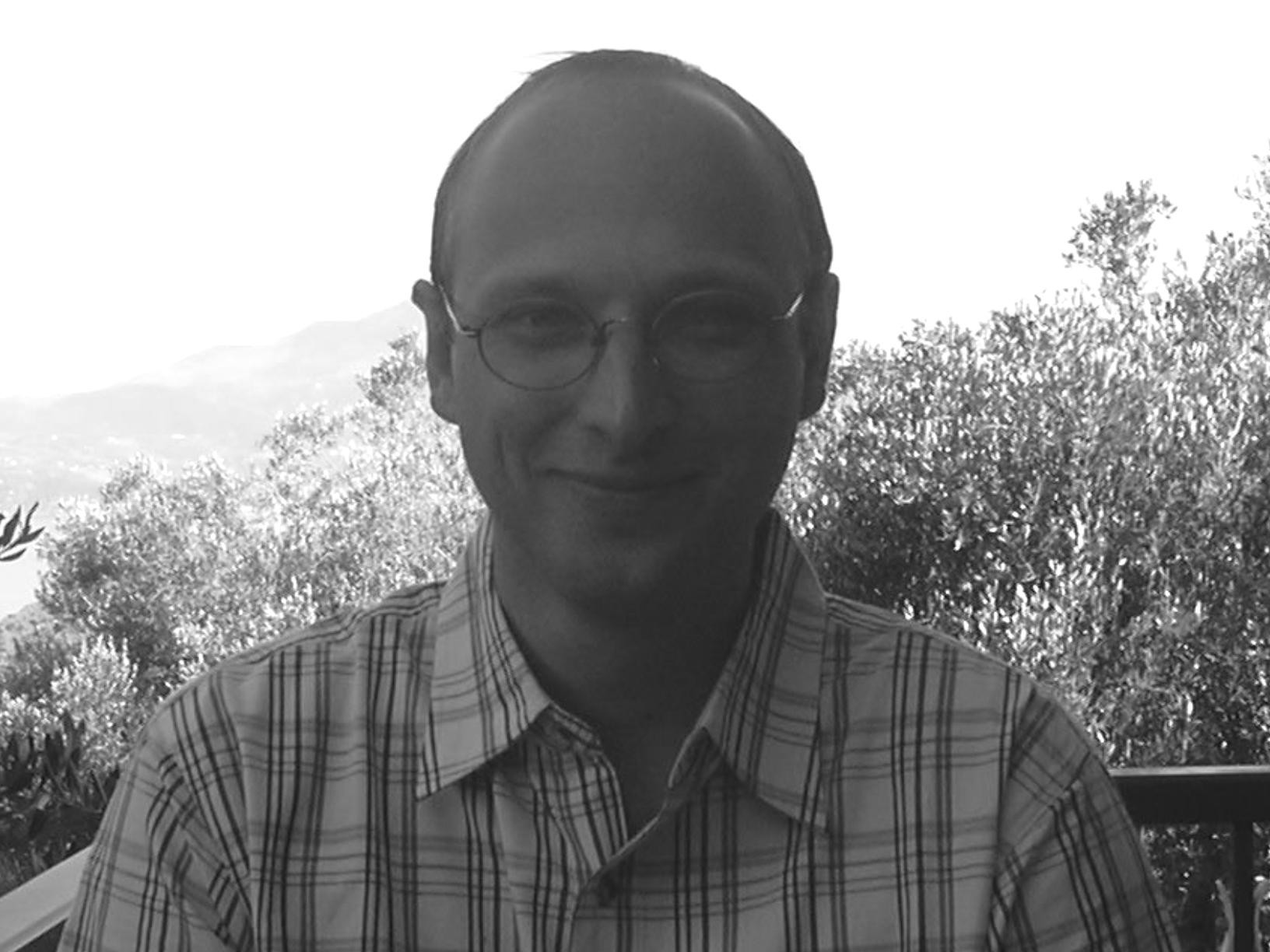 Project Engineer until May 2006

---
Wolfgang H. Stachowitz private
CV - english Stachowitz (174 kB pdf.-file dated 15.IV.05)
CV - en francais Stachowitz (92 kB pdf.-file dated 17.XI.05)
---
Copyright notice of the homepage: www.das-ib.de
Our homepage in particular our scripts, words, presentations, photos, graphics and figures are under the law of copyright. Our homepage is publihed under the copyright owner`s authoity without proper notice of copyright.
If you want to use parts of our homepage please ask us under: info@das-ib.de.
If necessary we agree in written and you have to identify the copyright owner and show the year of first publication. Example: " © 2002 Wolfgang H. Stachowitz www.das-ib.de "
If we infringed copyrights please let us know by email: info@das-ib.de and we will change the passage.
Thank you very much.