Oct 05
"Explosion Protection Document for Gas Extraction Systems"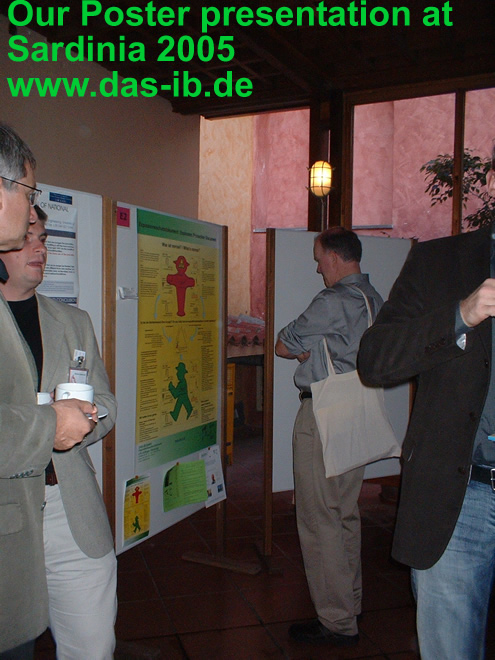 10th Intern. Waste Management and Landfill
Symposium Sardinia 2005 - content: As an expert for landfill gas technology, the author explains the possibilities which the 99/92 EU Directive with a new ex-zoning, in particular with regard to normal operation, offers to employers and, thus, to operators of landfill gas extraction systems for the definition of their own operation-related safety standard. Within this scope, the essential contentual focal points of a risk and hazard analysis for normal operation, maintenance works, starting and shutting-down processes, as well as for several "failures" of the degasification system are also presented. The practice-oriented lecture will include examples of many implemented plants in Europe, so as to enable the operator of landfill gas disposal plants to consider which technology and plant operation will be possible with regard to safety-related aspects and which investment and operating costs this safety standard will result in.
Summary as pdf - file (158 kB)