older years:
2015 / 16
|
2013 / 14
|
2011 / 12
|
2009 / 10
|
actual
|
2006 & older
|
October 2008:
Photos of YTV Helsinki (Suomi) visited German Landfill sides with DAS - IB GmbH Oct. 2008
September 2008:
Ämmässuo Waste Treatment Centre / Landfill site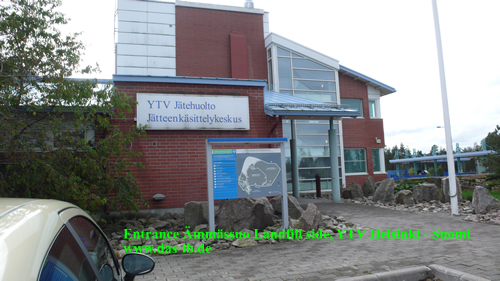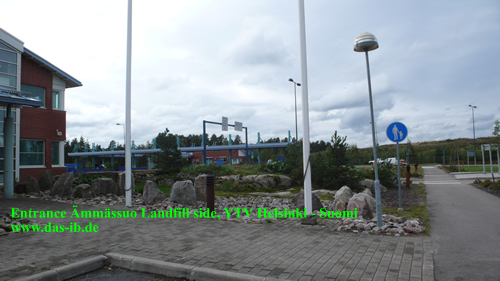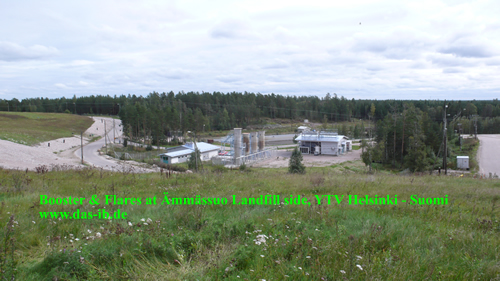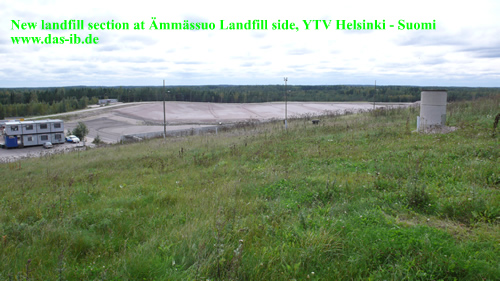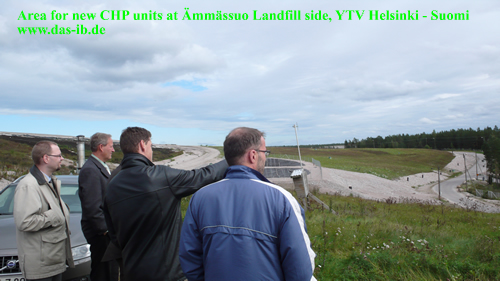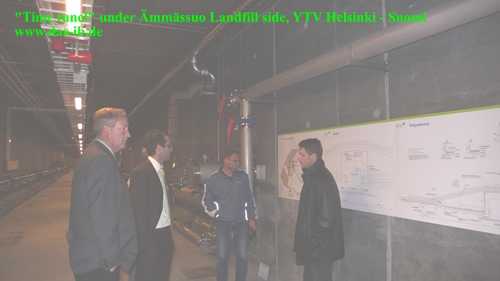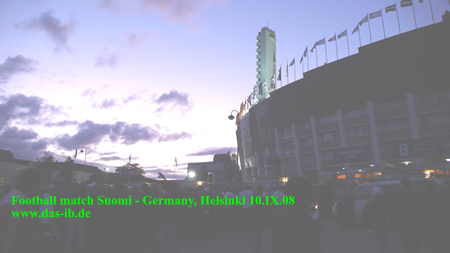 August 2008:
2 nd Mobile Gasflare DMF II with 1,6 MW th "ready to flare" Plug & Fire- August 2008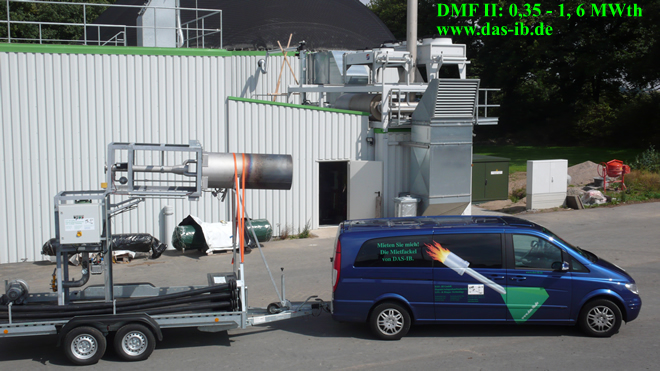 May 2008:
2nd Mobile Flare of DAS - IB - DMF II 1,6 MW th - under construction .. to rent or sell ..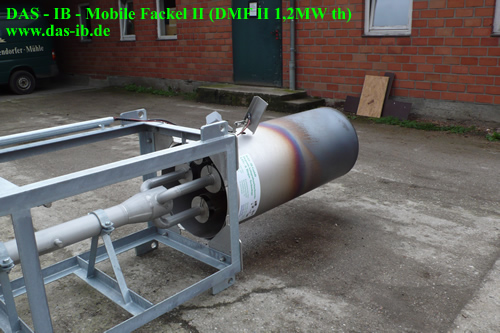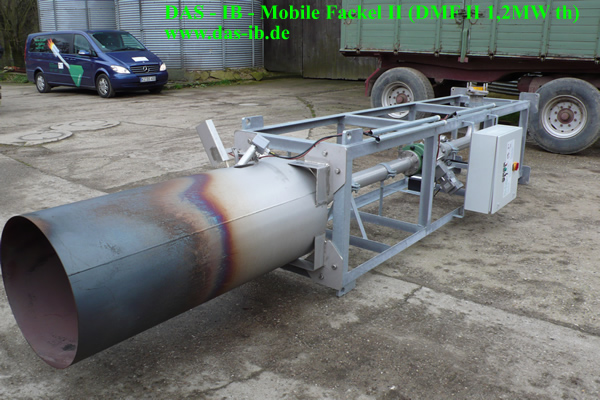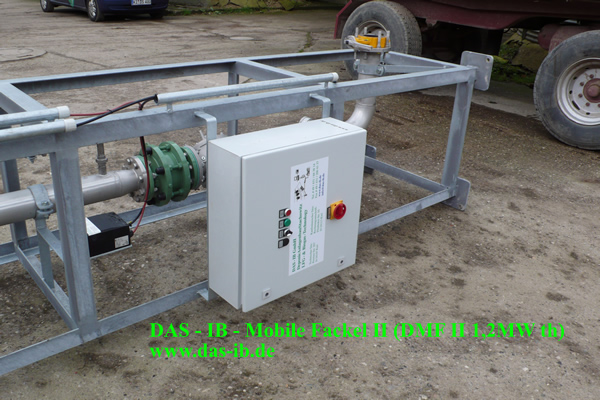 April 2008:
photos of our conferences April 21st to 24th in Dessau, Germany "Biogas - & Landfill Gas - Technology"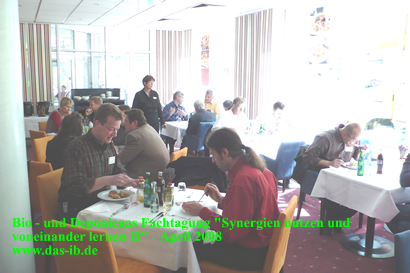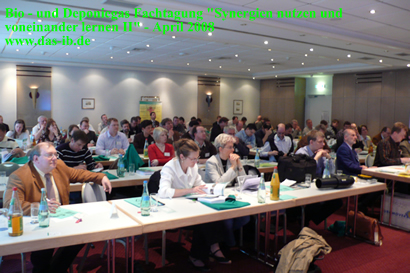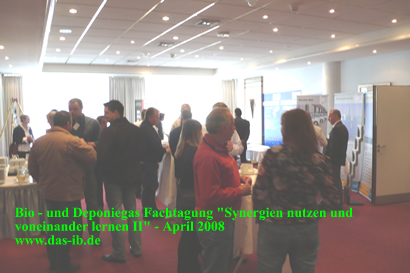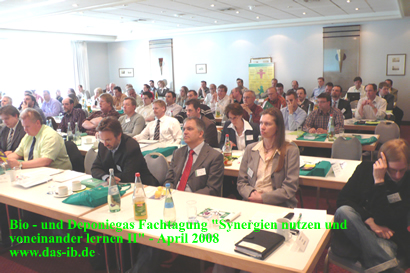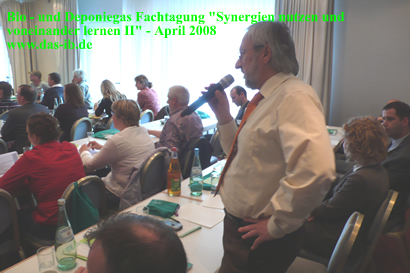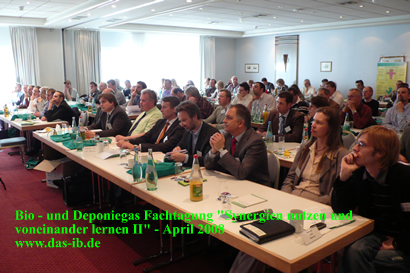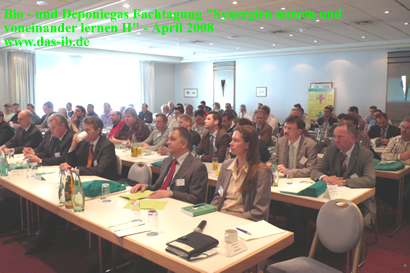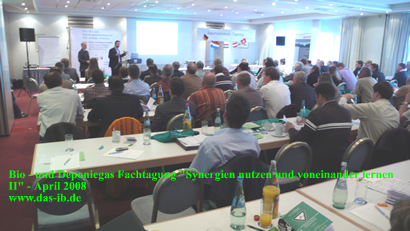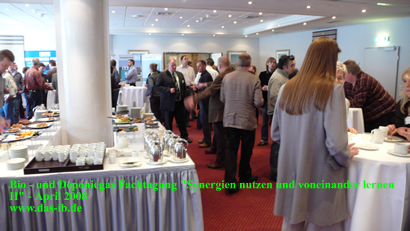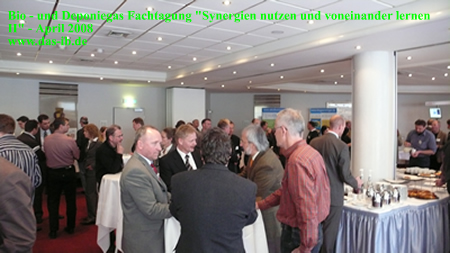 <
We had guests from:





More Photos from our conference "Biogas & LFG - Technology" and exhibition dated April 22th & 23rd at Hannover
and photos of our conference April 7th in Hannover, Germany "Desasters and demages at Biogas plants"
more Photos here of the conference
February 2008:
"First International Conference on Landfill ... Budapest / Hungria / Febr. 6th - 8th 2008"
November 2007:
1 st Middle European Conference on Landfill Technology, Febr. 2008 in Budapest

We have two presentation there:

"Landfill gas extraction system and utilisation in Hungary – Pusztazamor landfill side of FKF Zrt." &

"Landfill gas collection, treatment and utilisation – 20 years of experience in the field of landfill gas disposal, standards, problems, solutions and procedures"

Don`t dream it - flare it ! With the flare of DAS - IB ... 10 minutes on side and we are ready - to flare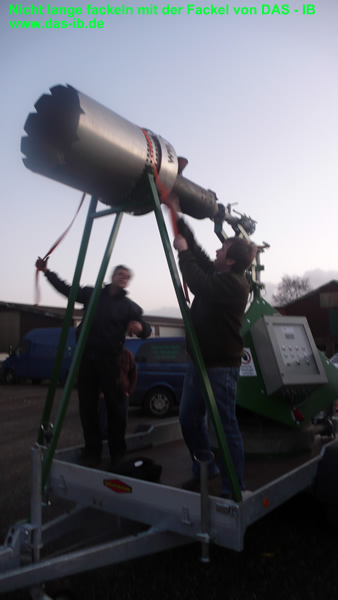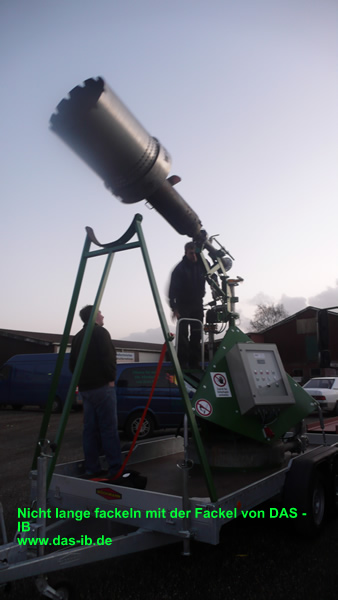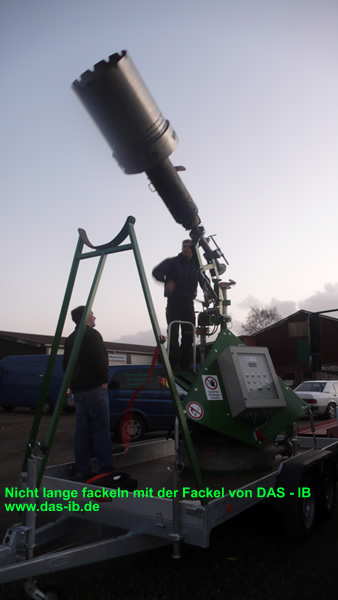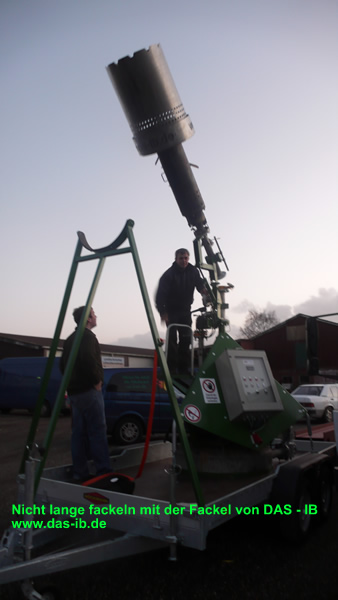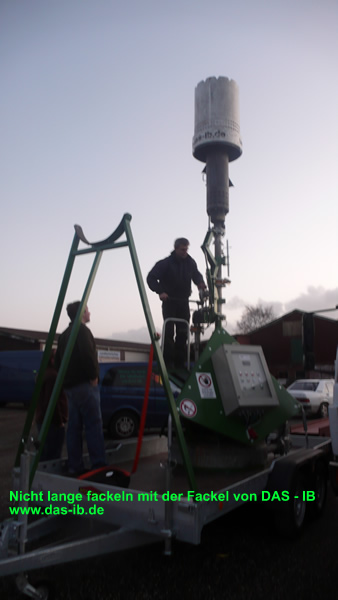 October 2007:
Our folder about the hire skidmounted flare and booster system as download pdf.-file 229 kB in english.

DAS - IB GmbH at Sardinia 2007 conference from 1st to 5th of October: 11th International Waste Mangament and Landfill Symposium. You will find the three presentation on our web - see publications.
September 2007:
Own rental booster station and flare stack for biogas and landfill gas systems on hire: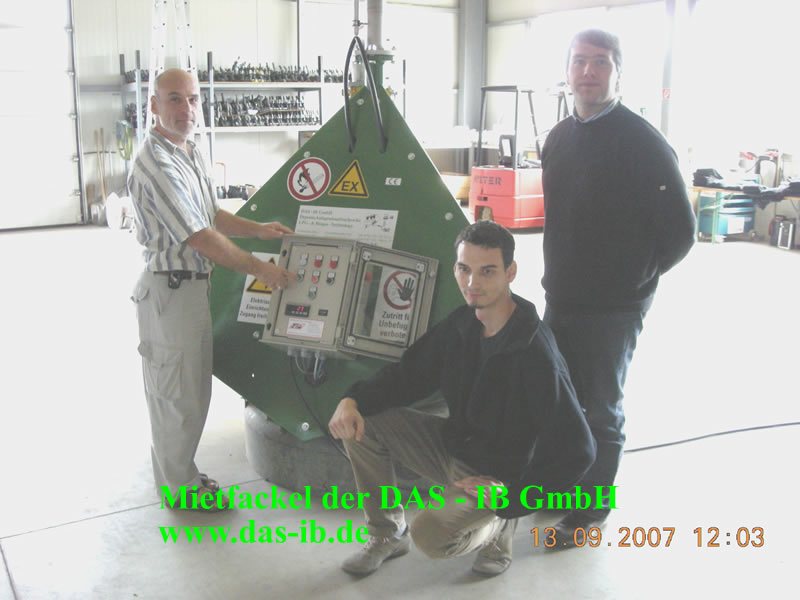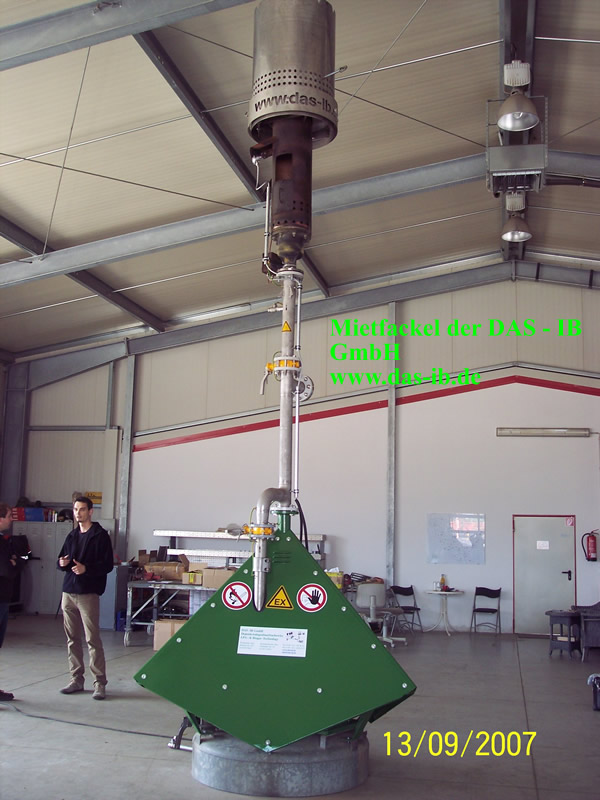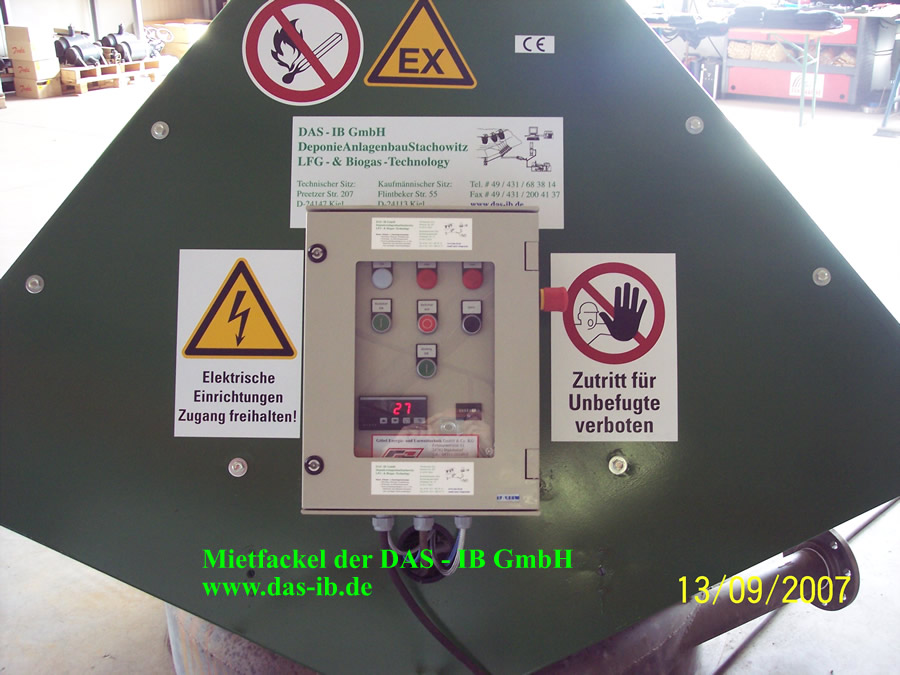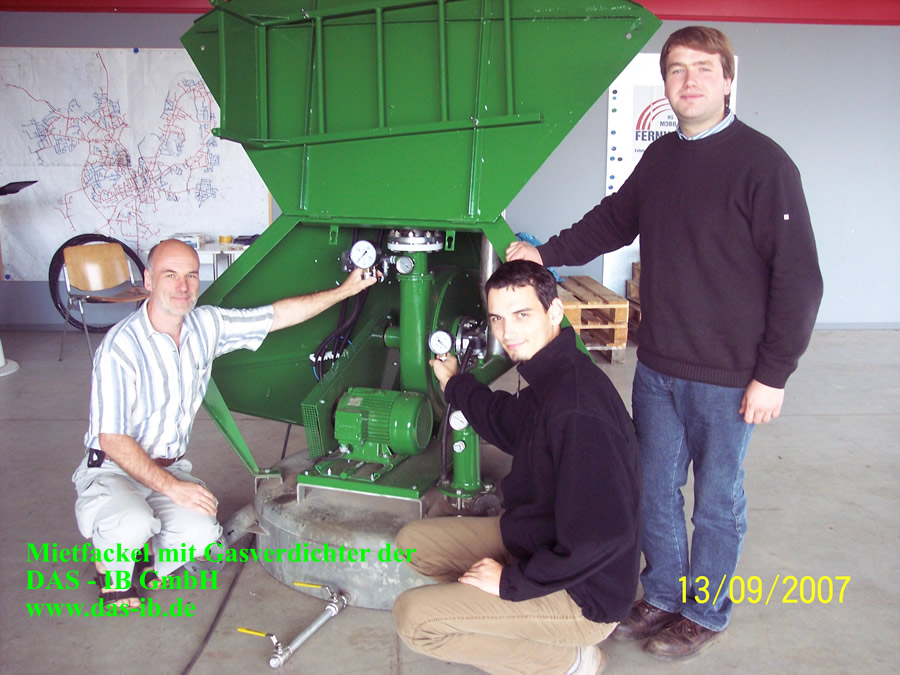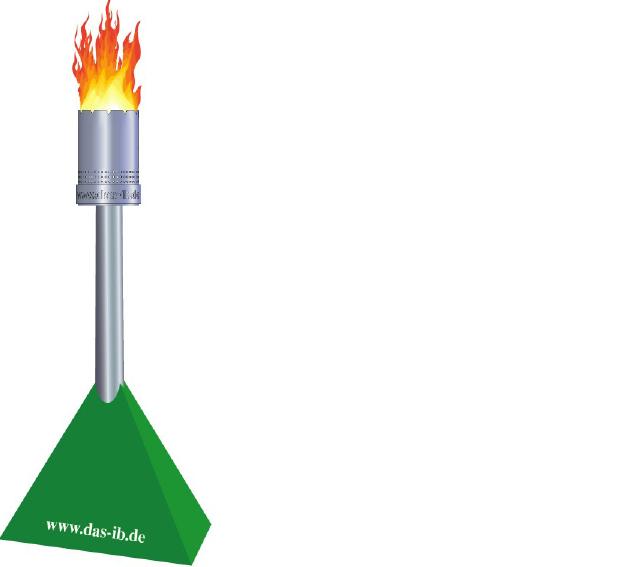 Start up in the middle of September our hire flare on tour ... 1000 kW Firing capacity
June 2007:
Next step at Pusztazamor Landfill site, Budapest, Hungary We prepare the tender documents for the next section: Gasextraction system, wells, manifold stations, booster station and flare for 1,000 m3/h.
May 2007:
Because of daily > 1000 SPAMS - we switched info@das-ib.de until June 21st of
February 2007:
We have three papers at Sardina 2007:
Oct 07

The disaster of the MBA - plant Goettingen - Deiderode

11th Intern. Waste Management and Landfill
Symposium Sardinia 2007, October 1st - 5th

pdf.-files later (May 2007)

Oct 07

Landfill gas extraction systems and utilisation in Hungary (LFG - systems) , Pusztazamor landfill site of FKF Zrt. Budapest

11th Intern. Waste Management and Landfill
Symposium Sardinia 2007, October 1st - 5th

pdf.-files later (May 2007)

Oct 07

EU directive 99/92 - Explosion protection document for gas extraction systems and gas utilisation with a risk analyses

11th Intern. Waste Management and Landfill
Symposium Sardinia 2007, October 1st - 5th

pdf.-files later (May 2007)